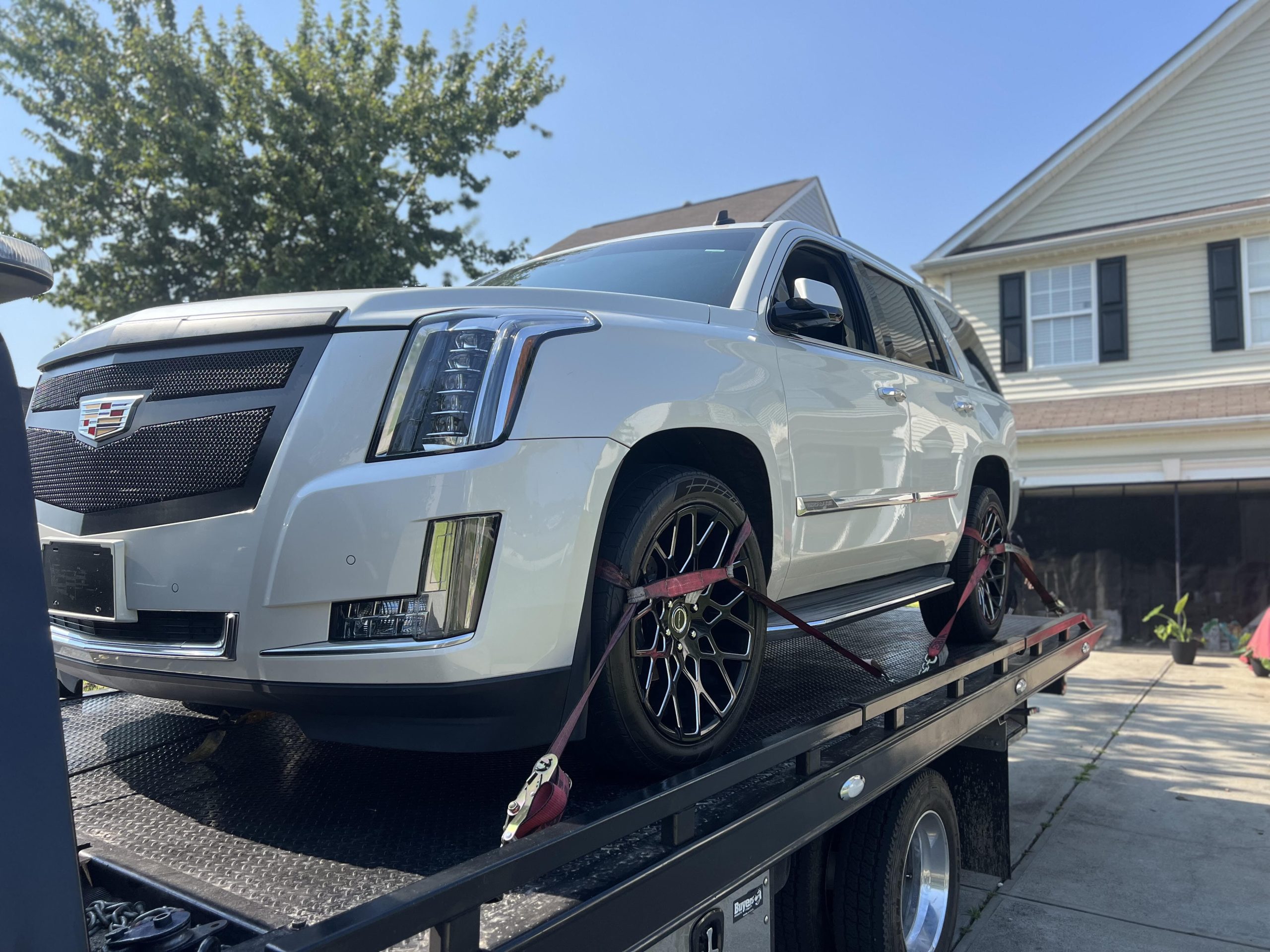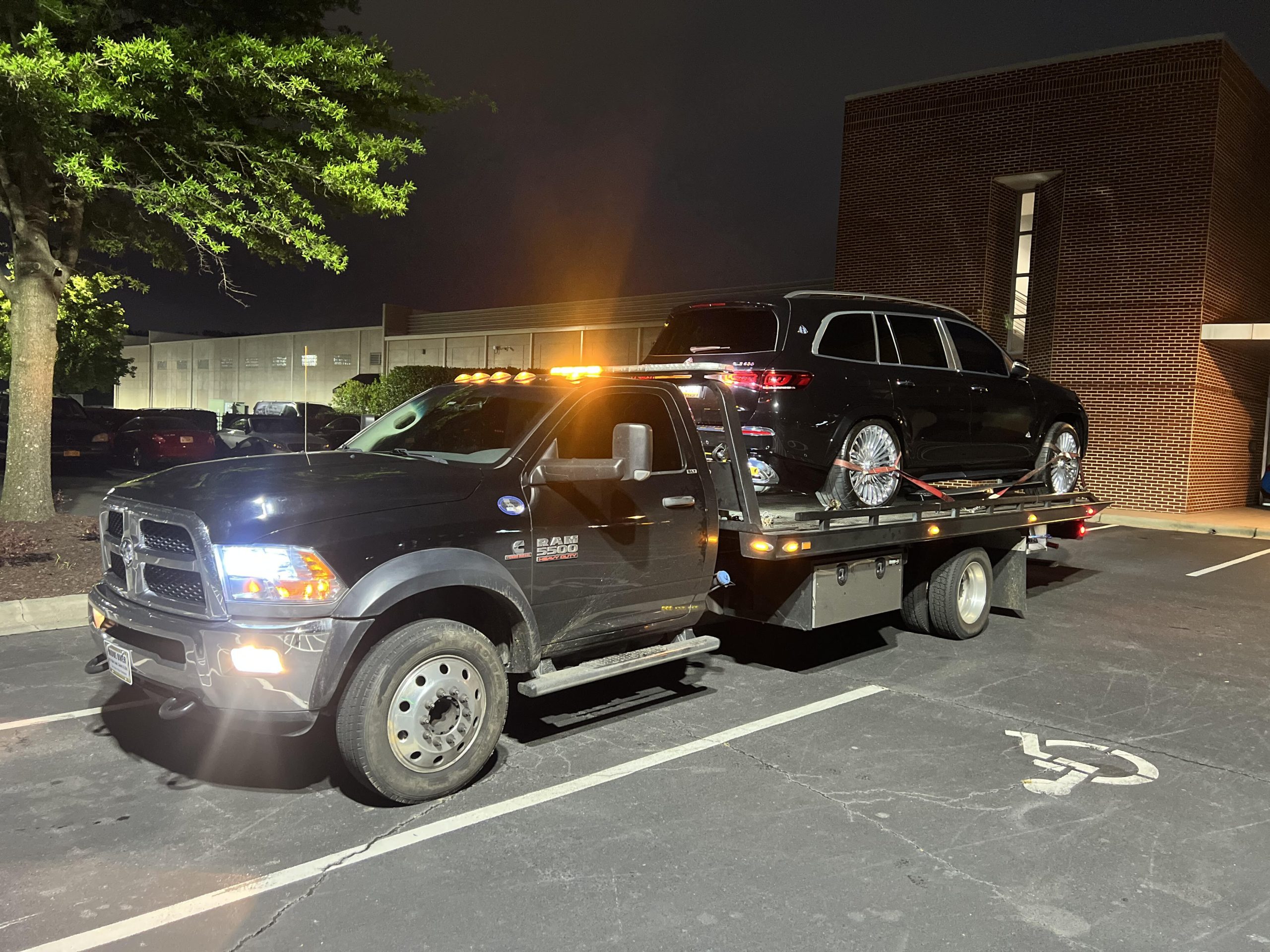 TOP-QUALITY EQUIPMENT
Our commitment to staying up-to-date with the industry's advancements ensures that we are well-equipped to handle a wide range of towing and roadside assistance needs. With state-of-the-art equipment at our disposal, we can provide efficient and reliable service while prioritizing the safety and satisfaction of our customers.

Prioritized Customer Satisfaction
Our team goes above and beyond to ensure that each customer receives personalized attention, prompt assistance, and a positive experience from start to finish.

FAST AND TRUSTED SERVICES
Our team is known for our prompt services, providing quick and efficient assistance to customers in need, ensuring a timely response and resolution to their towing and roadside assistance requirements.
About
At Big Charlotte Towing, our commitment lies deeply rooted in serving the community of Mecklenburg County. Every morning, we rise with a shared passion to provide top-notch towing services to our valued customers. Whether it's a small sedan or a heavy-duty truck, we are ready to tackle any towing challenge that comes our way.
Rain or shine, day or night, our dedicated team stands prepared to assist with professionalism, expertise, and a customer-centric approach. With years of experience under our belt, we take pride in being the go-to choice for reliable and efficient towing solutions in Mecklenburg County. When you choose Big Charlotte Towing, you can trust that your vehicle is in capable hands.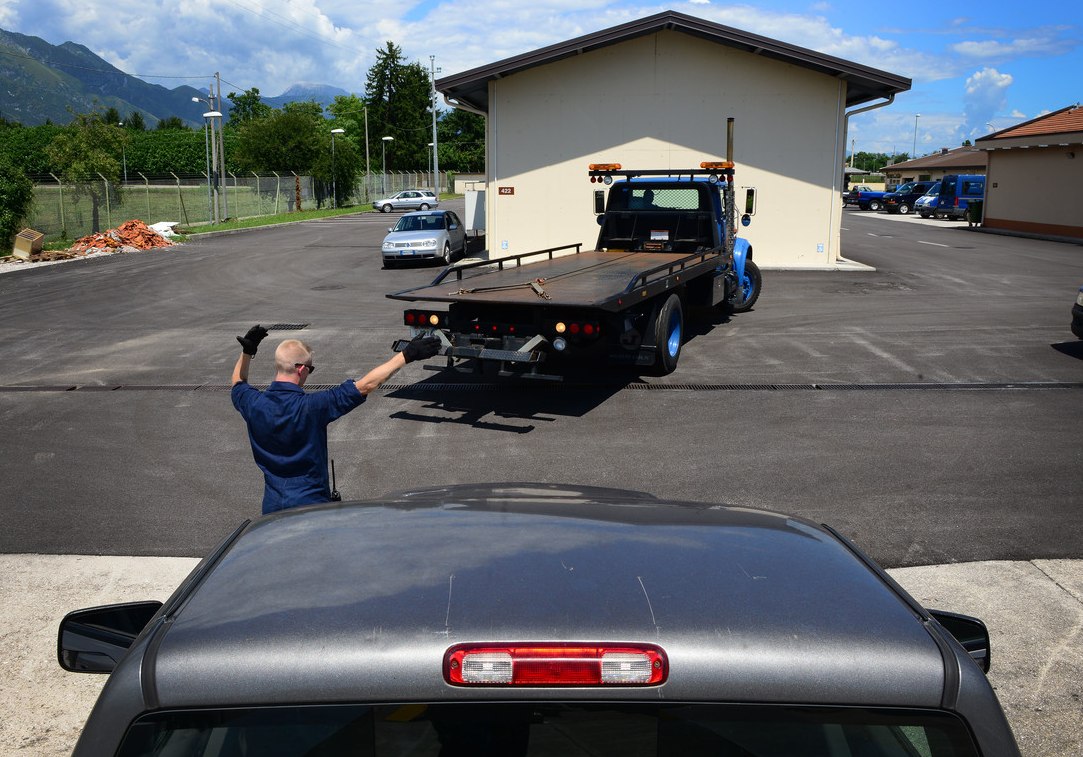 The Vision
Our vision is to redefine the towing industry by delivering exceptional service, unmatched reliability, and unwavering customer satisfaction. We aim to be the leading provider of towing solutions, known for our professionalism, expertise, and commitment to excellence.
Our vision extends beyond the ordinary, as we strive to revolutionize the towing experience through innovative technologies, advanced training, and a customer-centric approach. With every interaction, our goal is to exceed expectations, instilling confidence and peace of mind in our customers. We envision a future where Big Charlotte Towing is synonymous with trust, reliability, and the highest standard of towing services, setting the benchmark for the industry as a whole.
The Mission
Our mission at Big Charlotte Towing is to provide unparalleled towing and roadside assistance services with integrity, professionalism, and a relentless dedication to customer satisfaction. We are committed to being a reliable and trusted partner for our customers in their times of need. Through our skilled team, state-of-the-art equipment, and unwavering work ethic, we aim to deliver prompt, efficient, and safe solutions for all towing requirements.
We strive to build lasting relationships with our clients, based on trust, transparency, and exceptional service. Our mission is to make a positive impact in the communities we serve by being the go-to towing company that people can rely on with confidence.
Our Beginnings
Big Charlotte Towing began its journey as a small, determined team operating from the picturesque and charming Pebbleridge Drive. With a tough truck, a sturdy flatbed, and a team of drivers as cool as ice, we embarked on a mission to establish ourselves as the premier towing company in Charlotte. Our humble beginnings fueled our drive to deliver exceptional service and build a reputation for reliability and professionalism.
Through dedication, hard work, and a commitment to excellence, we steadily gained the trust of our customers. Word spread about our dependable service and the care we took in handling every vehicle entrusted to us. As we continue to grow, we remain focused on our goal of becoming Charlotte's finest towing company. With each customer interaction, we strive to exceed expectations, providing top-notch service and leaving a lasting positive impression.
Our journey is fueled by a passion for what we do, a dedication to our customers, and a determination to be the best in the industry. We are excited to continue growing and serving the community of Charlotte with pride and distinction.
At Big Charlotte Towing, our commitment to excellence, unwavering dedication, and customer-centric approach set us apart. With a focus on providing top-notch towing and roadside assistance services, we are poised to become the go-to choice for all your towing needs. Trust us to handle your vehicle with care and professionalism every step of the way.
Dial (704) 481-6611.
Satisfaction Guaranteed!
Big Charlotte Towing is known for our prompt and reliable service, ensuring that help is just a phone call away. Our team of professionals is equipped with the latest towing equipment, allowing them to handle various towing situations efficiently and effectively. Whether it's an emergency situation or routine assistance, Big Charlotte Towing is the trusted choice for reliable and efficient towing and roadside assistance services in Charlotte, NC.

Their prompt response, professional team, and top-notch customer service made the towing process smooth and hassle-free. I highly recommend Big Charlotte Towing for their reliable and exceptional towing and roadside assistance services.

Big Charlotte Towing exceeded my expectations. Their team arrived quickly with the right equipment to handle my heavy-duty truck, providing safe and efficient towing service with professionalism and expertise. I highly recommend them!

I had an outstanding experience with Big Charlotte Towing's jumpstart service. Their team arrived and excellently jumpstarted my vehicle, getting me back on the road in no time. The expertise customer service I received was exceptional.