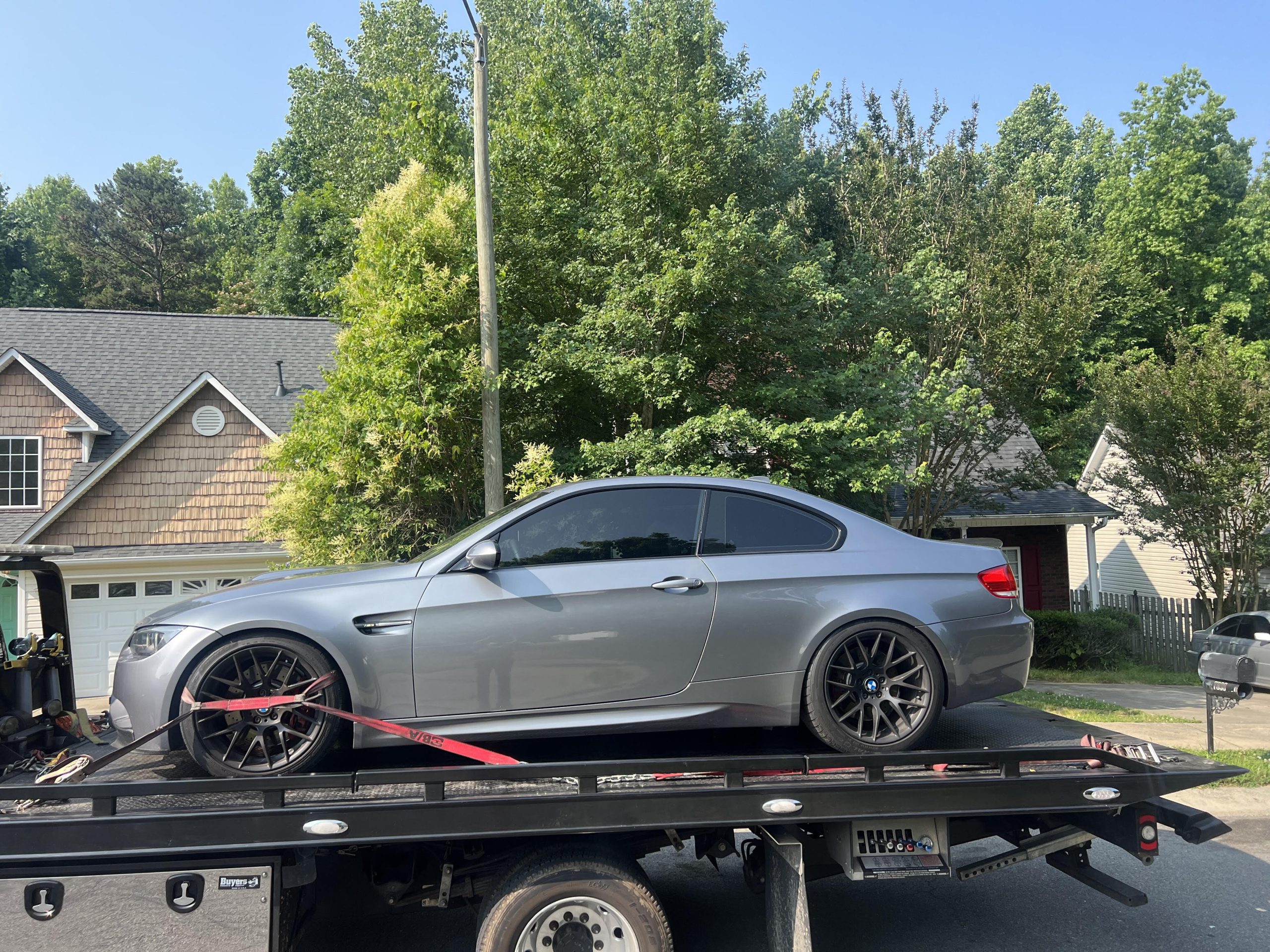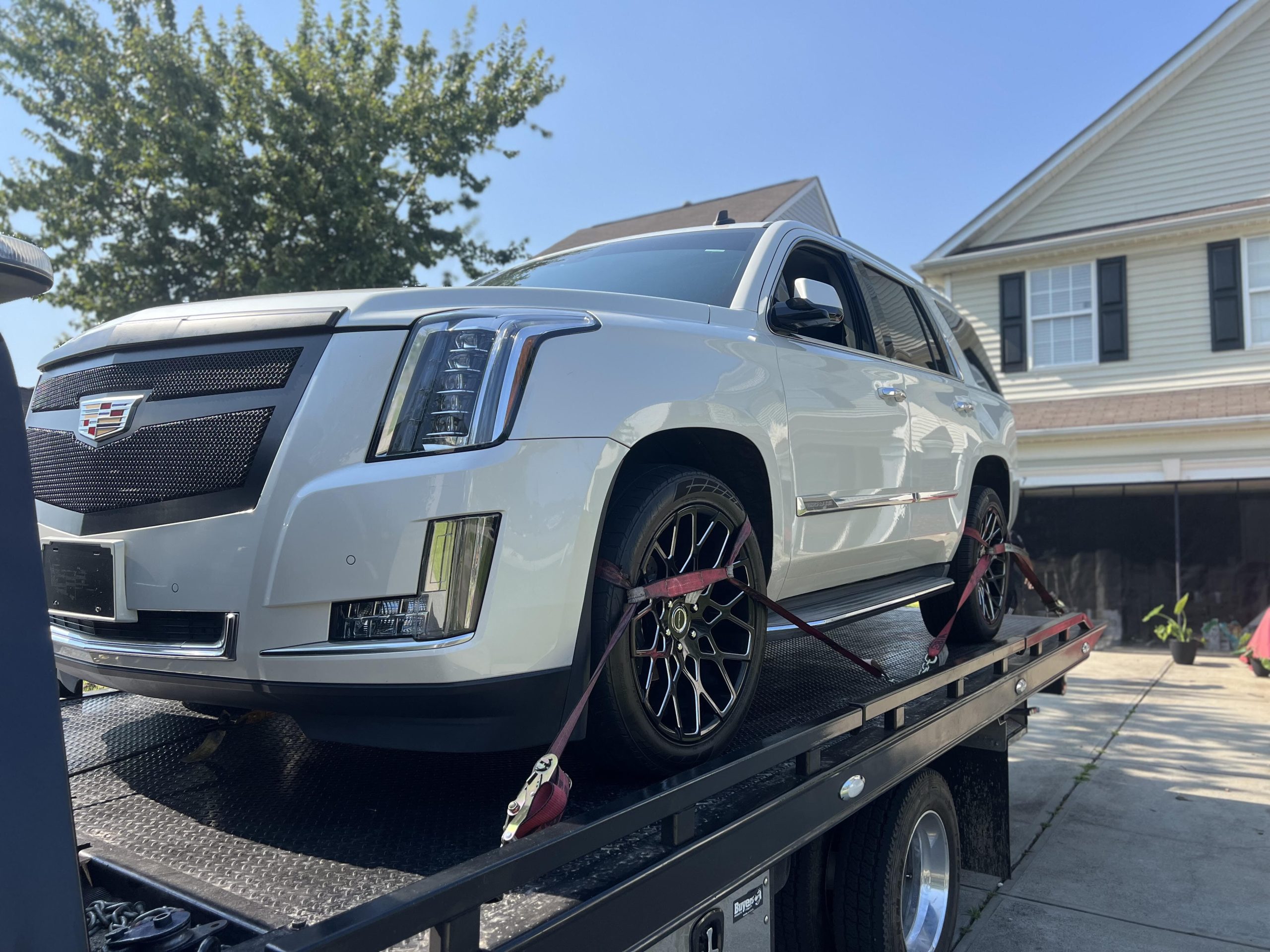 TOP-QUALITY EQUIPMENT
Our commitment to staying up-to-date with the industry's advancements ensures that we are well-equipped to handle a wide range of towing and roadside assistance needs. With state-of-the-art equipment at our disposal, we can provide efficient and reliable service while prioritizing the safety and satisfaction of our customers.

Prioritized Customer Satisfaction
Our team goes above and beyond to ensure that each customer receives personalized attention, prompt assistance, and a positive experience from start to finish.

FAST AND TRUSTED SERVICES
Our team is known for our prompt services, providing quick and efficient assistance to customers in need, ensuring a timely response and resolution to their towing and roadside assistance requirements.
Locations
Big Charlotte Towing stands out as the preferred option for all your towing and recovery needs in Mecklenburg County. Located in a charming city adorned with trees, we are a trusted and dedicated service provider committed to offering reliable assistance to distressed motorists. With our extensive knowledge of the local terrain and unwavering commitment to prompt service, our skilled drivers ensure that no stranded motorist is left waiting.
Our services cover the entirety of Mecklenburg County in North Carolina. Whether you find yourself on the roads around Charlotte or broke down on the Independence Freeway near East Forest, you can rely on us. We have you covered in every corner. Trust Big Charlotte Towing as your dependable partner for all your towing and recovery requirements in Mecklenburg County.

Some of the towns we go to regularly include:
Charlotte
Huntersville
Cornelius
Davidson
Matthews
Mint Hill
Pineville
Stallings
Huntersville
Davidson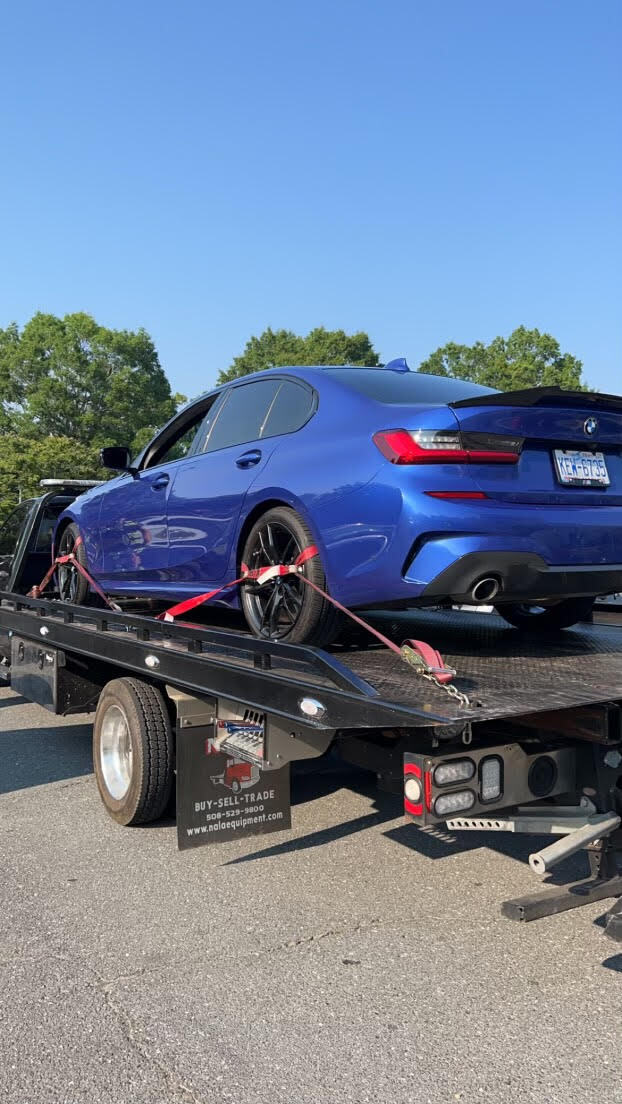 Our drivers possess extensive knowledge and expertise in these areas, instilling a sense of complete confidence in you. Your peace of mind is our utmost priority. With their unparalleled skill, they navigate the streets with ease, adeptly maneuvering through the local terrain.
Tow Trucks for Every Kind of Job
Recognizing that each situation brings its unique challenges, we have meticulously curated a diverse fleet of tow trucks to address a wide range of needs. Whether you require the transportation of delicate vehicles or the towing of sedans and smaller cars, we possess precisely the right equipment for the job.
Our fleet includes flatbed tow trucks, specially designed to ensure secure transportation for fragile vehicles. Additionally, we offer wheel-lift tow trucks that are engineered to handle sedans and smaller automobiles, prioritizing safety above all else. Your peace of mind is of paramount importance to us, which is why our drivers undergo comprehensive training in operating these specialized trucks. They are fully equipped to handle your valuable vehicle with the utmost care and professionalism.
Always Here to Help
Vehicle emergencies can arise unexpectedly, leaving drivers feeling stranded and vulnerable. This is precisely why Big Charlotte Towing is dedicated to providing round-the-clock, 24/7 emergency roadside assistance services. Whether you encounter a flat tire, a dead battery, or a lockout situation, our committed team is just a phone call away. We prioritize your convenience and peace of mind by promptly dispatching our experienced roadside assistance professionals to your exact location. With the necessary tools and expertise, our team works diligently to ensure a swift return to the road.
Our unwavering commitment to customer satisfaction propels us forward. We comprehend the frustration and stress that accompanies being stranded on the side of the road. That is why we place great emphasis on rapid response times and efficient service delivery. When you reach out to us, be assured that our drivers will promptly arrive at your location and handle your situation with the utmost care and professionalism. Your satisfaction and well-being are our foremost concerns.
Charlotte Towing Service
Our drivers epitomize professionalism, bringing not only their experience but also a friendly and compassionate demeanor to every interaction. They possess a deep understanding of the challenges you may encounter and strive to provide not only efficient service but also peace of mind and support during what can be a difficult time.
When you require a tow, emergency roadside assistance, or any other automotive recovery service, you can rely on Big Charlotte Towing as your dependable and trustworthy partner. We leverage our extensive knowledge of the local area, diverse fleet of tow trucks, and unwavering commitment to delivering exceptional customer service. Whether it's day or night, our prompt and efficient assistance is always within reach. Please feel free to contact us at any time and allow us to assist you in getting back on the road quickly and safely.
Call Big Charlotte Towing at (704) 481-6611.
Satisfaction Guaranteed!
Big Charlotte Towing is known for our prompt and reliable service, ensuring that help is just a phone call away. Our team of professionals is equipped with the latest towing equipment, allowing them to handle various towing situations efficiently and effectively. Whether it's an emergency situation or routine assistance, Big Charlotte Towing is the trusted choice for reliable and efficient towing and roadside assistance services in Charlotte, NC.

Their prompt response, professional team, and top-notch customer service made the towing process smooth and hassle-free. I highly recommend Big Charlotte Towing for their reliable and exceptional towing and roadside assistance services.

Big Charlotte Towing exceeded my expectations. Their team arrived quickly with the right equipment to handle my heavy-duty truck, providing safe and efficient towing service with professionalism and expertise. I highly recommend them!

I had an outstanding experience with Big Charlotte Towing's jumpstart service. Their team arrived and excellently jumpstarted my vehicle, getting me back on the road in no time. The expertise customer service I received was exceptional.