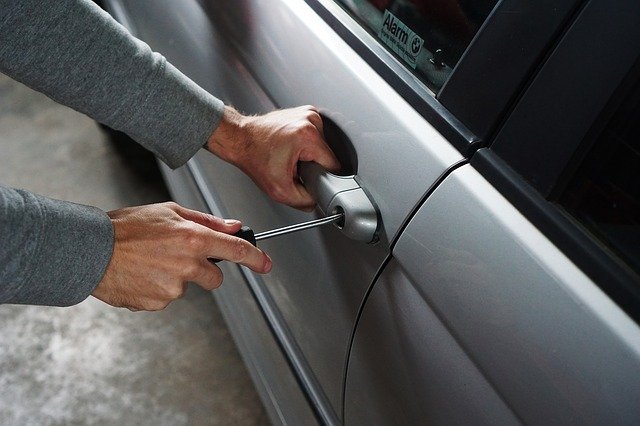 Charlotte Lockout Service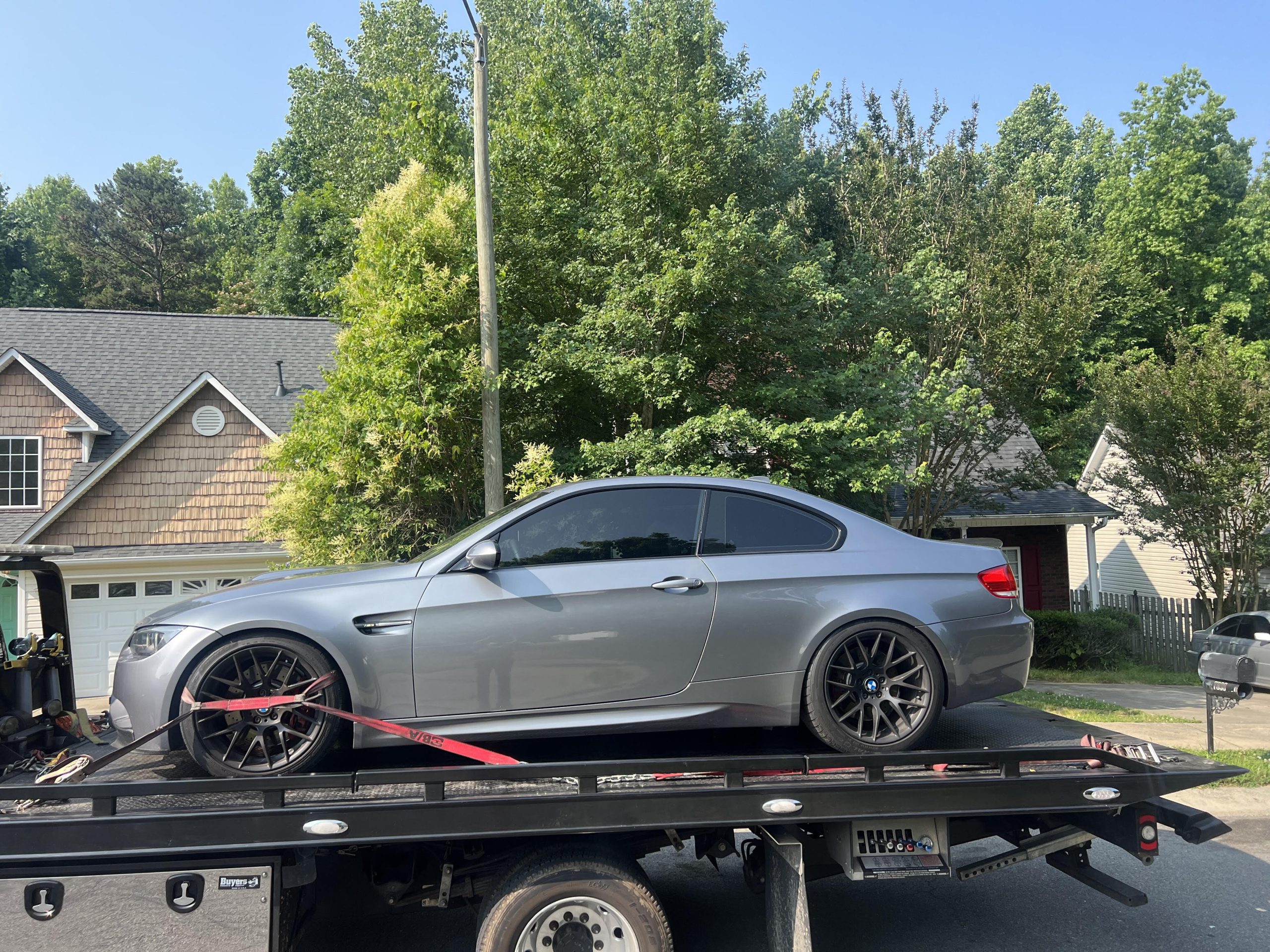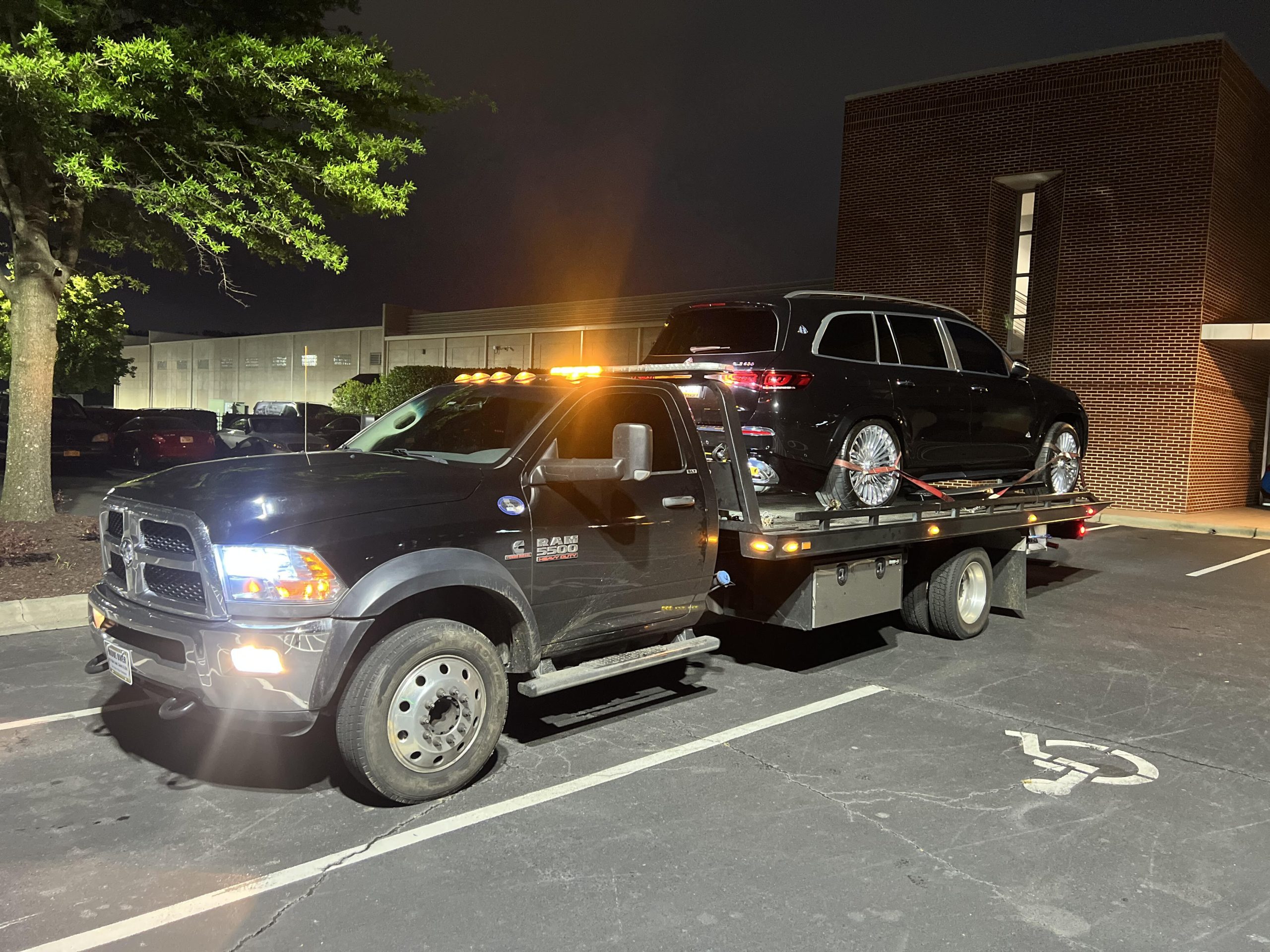 TOP-QUALITY EQUIPMENT
Our commitment to staying up-to-date with the industry's advancements ensures that we are well-equipped to handle a wide range of towing and roadside assistance needs. With state-of-the-art equipment at our disposal, we can provide efficient and reliable service while prioritizing the safety and satisfaction of our customers.

Prioritized Customer Satisfaction
Our team goes above and beyond to ensure that each customer receives personalized attention, prompt assistance, and a positive experience from start to finish.

FAST AND TRUSTED SERVICES
Our team is known for our prompt services, providing quick and efficient assistance to customers in need, ensuring a timely response and resolution to their towing and roadside assistance requirements.
Discover the ease and dependability offered by Big Charlotte Towing's swift lockout service in Charlotte, NC. Our team of exceptionally proficient drivers possesses a verified history of effectively unlocking vehicles spanning various makes and models. Bid farewell to the exasperation of being locked out of your car and promptly contact us for assistance.
The well-being of your vehicle is our utmost concern, and we employ meticulous methods alongside cutting-edge tools to guarantee a damage-free unlocking procedure. Our amiable drivers specialize in delivering efficient and trouble-free resolutions for car lockouts, leveraging their expertise to swiftly restore your access.
When faced with a car lockout situation, rely on Big Charlotte Towing to offer the essential aid you need. Our capable drivers will promptly and securely unlock your vehicle, while ensuring compliance with the necessary protocols for verifying proof of ownership, such as examining your registration or ID card. Our primary goal is to provide exceptional service with maximum convenience, aiming to make your experience free from stress. Count on our skilled and attentive team to handle your lockout requirements precisely and carefully.
Do Lockouts Still Happen? Yes
While advancements in key fobs and owner recognition technology have reduced the occurrence of car lockouts, they can still happen unexpectedly, causing frustration and disrupting your day.
When you find yourself facing a car lockout, you can depend on the swift and efficient assistance provided by Big Charlotte Towing. Our team of skilled drivers is well-equipped with the necessary tools to unlock vehicles of any make or model, ensuring a speedy resolution that allows you to resume your daily activities without unnecessary delays.
Simply get in touch with us, and our experienced drivers will promptly respond, ready to provide the necessary support during this inconvenient situation. Don't let a car lockout derail your routine; allow us to assist you in getting back on track with minimal hassle.
We Get There Fast
No matter your location within Mecklenburg County, Big Charlotte Towing is a reliable choice for unexpected and inconvenient situations. We recognize that vehicle breakdowns can happen at any time, which is why our team is committed to providing prompt and efficient service to get you back on the road swiftly. Our round-the-clock coverage spans the entire county, ensuring that you can have peace of mind knowing that we are always accessible to offer assistance.
Here are just a few of the towns that we serve:
Charlotte

Huntersville

Cornelius

Davidson

Matthews

Mint Hill

Pineville

Belmont

Mount Holly

Harrisburg



At Big Charlotte Towing, our mission is to alleviate the stress of vehicle-related incidents. Our team of highly skilled drivers excels in providing various roadside assistance services, such as fuel delivery, jumpstarting dead batteries, and towing services. We are committed to delivering a seamless experience that minimizes inconvenience and maximizes your peace of mind.
An Ounce Of Prevention…
While lockouts can be frustrating and inconvenient, taking preventative measures can help you avoid finding yourself in such a predicament. Here are some tips to prevent lockouts:
Always keep your keys within reach when you exit your vehicle.

Safely conceal a spare key in a memorable yet secure location, making it challenging for unauthorized individuals to find.

Attach your keys to a sturdy clip and securely fasten the clip to your belt for added protection.

Consider investing in a keyless entry system if your vehicle still needs to get one.

Don't let the key fob battery die; replace it as needed.
For any roadside emergency, you can rely on Big Charlotte Towing, regardless of your location. We understand the time-sensitive nature of such situations, which is why we prioritize quick response times and operate 24/7, every day of the week. Whether your vehicle experiences a breakdown in or outside of Meridian, rest assured that we have the expertise to deliver efficient repairs and assistance.
Contact Big Charlotte Towing at (704) 481-6611.
Satisfaction Guaranteed!
Big Charlotte Towing is known for our prompt and reliable service, ensuring that help is just a phone call away. Our team of professionals is equipped with the latest towing equipment, allowing them to handle various towing situations efficiently and effectively. Whether it's an emergency situation or routine assistance, Big Charlotte Towing is the trusted choice for reliable and efficient towing and roadside assistance services in Charlotte, NC.

Their prompt response, professional team, and top-notch customer service made the towing process smooth and hassle-free. I highly recommend Big Charlotte Towing for their reliable and exceptional towing and roadside assistance services.

Big Charlotte Towing exceeded my expectations. Their team arrived quickly with the right equipment to handle my heavy-duty truck, providing safe and efficient towing service with professionalism and expertise. I highly recommend them!

I had an outstanding experience with Big Charlotte Towing's jumpstart service. Their team arrived and excellently jumpstarted my vehicle, getting me back on the road in no time. The expertise customer service I received was exceptional.